HAPPENINGS: Latest Projects
News and Updates...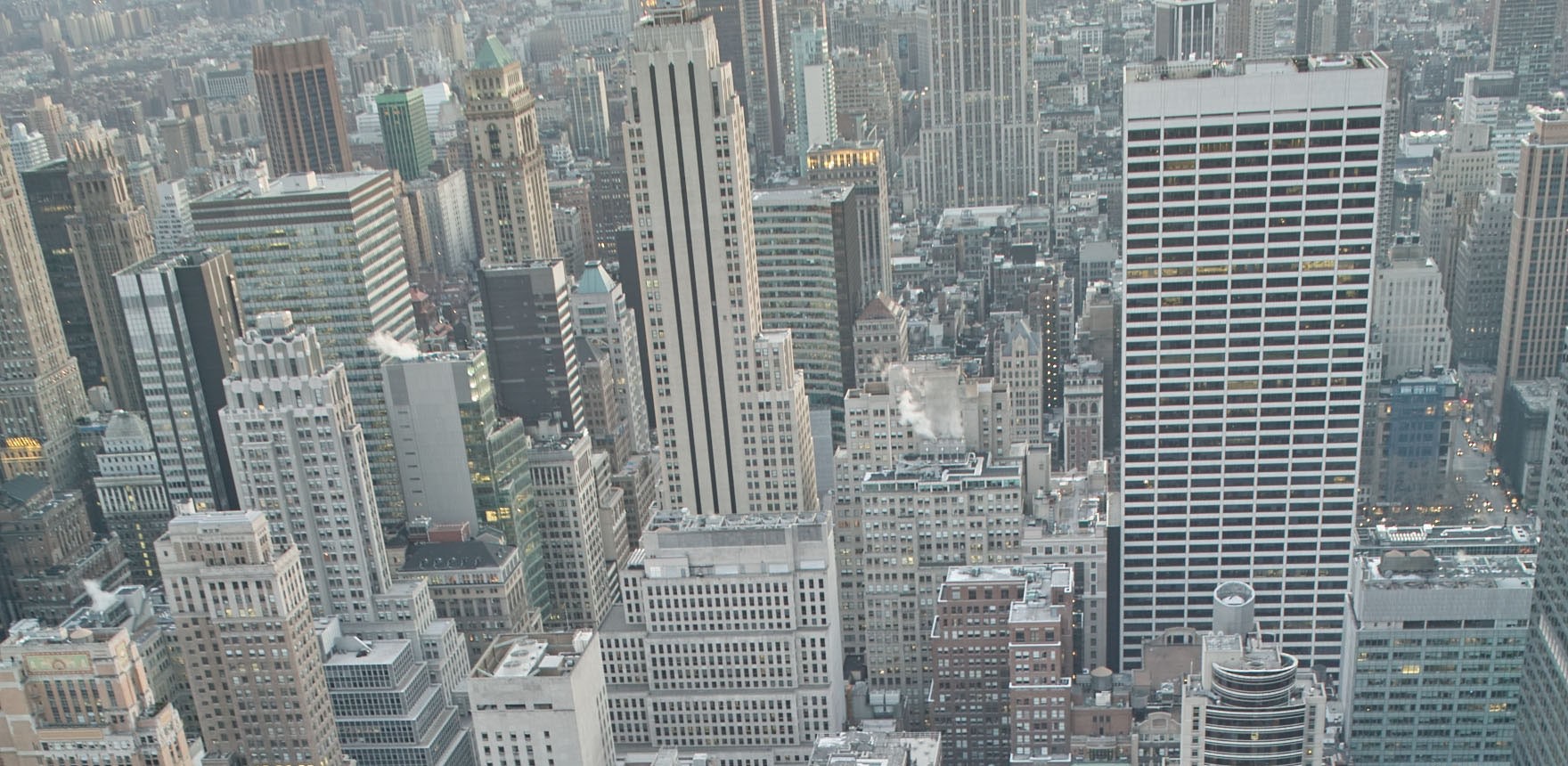 PROGRESSIVE EDUCATION NETWORK CONFERENCE
I am honored to announce that I will be presenting a workshop entitled "Muslim-Americans: Identity & Perception" at the Progessive Education Network Conference on October 10, 2015. This year's theme is "Access, Equity and Activism" and I'm grateful for the opportunity to bring the Muslim-American voice into the conversations around Identity and Perception, particularly as they relate to outward appearance and personal narrative. Educators will be invited to examine and challenge perceptions associated with Muslim-Americans in context of society and classroom. Resources and Data will be explored to empower educators to counter prevailing negative narratives and stereotypes. I look very forward to participating and contributing as a Community Educator-please see the link below for registration information and come join us!
http://www.progressiveeducationnetwork.org/new-page/
PROJECT STREETWEAR: THE ELEMENTS OF DESIGN
The future of fashion is here and it looks bright! As a Queens native, I had the distinct pleasure of supporting the next generation of local designers, by participating in the "Project Streetwear: Elements of Design" Fashion Show. The Sunnyside Artworks Program produced its fifth show this past Spring and I was thrilled to be a Critic and witness the amazing work of these young designers (spanning elementary school through high-school aged students). The program is a true testimony to the vibrancy, diversity and solidarity of our community here in Western Queens and I look forward to my continued involvement with this inspiring program. Check out more details here:
http://www.sunnysideartworks.info/?p=1584
and here:
http://www.sunnysideartworks.info/?page_id=158
FASHION ILLUSTRATION MEETS IPAD
It's official! I've fallen IN LOVE with the Paper App and Pencil 53 Stylus for iPad Illustration. It allows me to merge traditional techniques within the digital interface to add a fresh, vivid new look to my signature style. I was recently commissioned to do fashion sketches of guests at a private Fashion Event, and have been sketching celebrities at various events to celebrate those great Runway looks we all love! Check out some of the fun I've been having on Instagram
@shireendessine
TURNING POINT for WOMEN and FAMILIES
This past summer, I served as the Emcee for TURNING POINT'S Annual Iftar Dinner Gala at the Prince George Ballroom in NYC. One of the programs which benefits from this fundraising event is their "Mecca to Manhattan Workshop Series". I am honored to serve as a recurring Presentor/Mentor for this highly positive and impactful youth initiative. This series of workshops is offered to young Muslim women and girls in the NYC area and offers the unique opportunity to hear and learn from Muslim women professionals from a dizzying array of fields and backgrounds. My workshops are centered around exploring Muslim-American Identity, using writing and art exercises to express and celebrate identity. To learn more about this important work, and how to contribute, please visit:
http://tpny.org/youth
MOORE COLLEGE OF ART FEATURED ALUMNI PORTFOLIO
Update for March 2014: I was excited to see that my work was recently selected as of the "Featured Alumni Portfolios" of the Moore College of Art Community Portfolio Page on the Behance network. I'm in the company of some amazing artwork, and looking forward to more collaborations with my Alma Mater and their powerful community of creative and inspiring women!
http://portfolios.moore.edu/
BROOKLYN FRIENDS DIVERSITY INITIATIVES
The Brooklyn Friends School is a well-known for their commitment to progressive education, particularly in the area of  "Diversity and Cultural" awareness. (
http://brooklynfriends.org/about/diversity/
) Since Spring 2014, I have been a Presenter at both the "Young Womyn of Strength"  and "Privilege Day" Conferences, and I am honored to return this year again to Brooklyn Friends this Fall for this year's workshop series. The YWOS Conference theme centers about "empowering, educating and inspiring" young women from all over NYC, while Privilege Day is a forum to "build relationships, speak truth and take action". My workshops invite middle-to-high school aged students to make connections between identity and perception, explore their own narrative, and design fashion looks that reflect their own "personal style".
HIJABIS ON THE RUNWAY
In my eternal endeavor to align my personal and professional backgrounds, I was recently honored to serve on the judging panel for the "American Hijab Design Contest" (
https://americanhijab.wordpress.com/
). This Fashion Show and National Competition for young designers and stylists, was the first of its kind to pose the challenge "What does the "All-American Hijabi" look like, and how can this modest Islamic form of dress be best adapted to celebrate American culture. Check out the press and links about this exciting event!
CULTURAL MEDIA CONSULTANT
One of my first ventures in the field of Cultural Awareness and Diversity Work was having acted as "Cultural Consultant" for the "Dora the Explorer"/ "Go Diego Go" programs! For the "Go Diego Go" Episode: "Egyptian Camel Adventure", I worked with the writers and artists as they shaped the script and images for the show, offering valuable guidance on cultural context for elements such as clothing, language and character relationships. Take a closer listen to the voice of "Medina's "mommy" to see just how involved I got with this fun and rewarding project...
https://itunes.apple.com/us/tv-season/egyptian-camel-adventure/id571666191?i=573168457&AT=10l9IM&mt=4&ign-mpt=uo%3D4
(1:30)
WATCH THIS SPACE!
I'll be conducting more workshops and classes that highlight my Arts, Culture and Diversity work in the months to come. Keep checking in for more exciting updates about empowerment, expression and beauty!